The Best Professional Kitchen Cabinet Painters and Cabinet Resurfacers
in the Philadelphia, PA Area
Want to make give your kitchen a new look? Our professional kitchen cabinet painters services will give you a new look and feel.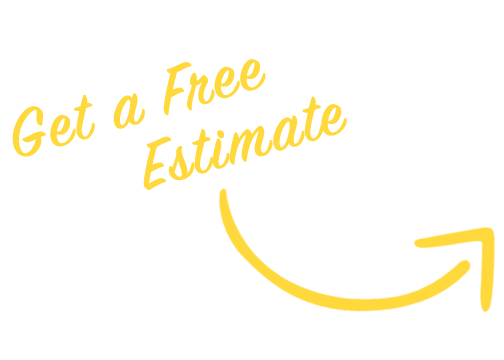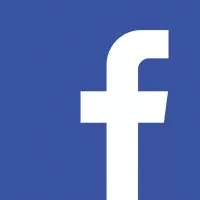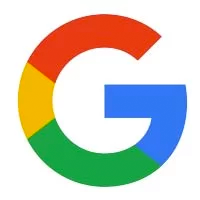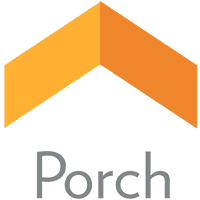 Professional Cabinet Painters in Philadelphia
Perfect Paint Job is Philadelphia based locally-owned company that you can trust. We have been in business for over 10 years providing professional kitchen cabinet painting services with a well-executed and thorough paint application.
We have many positive reviews from satisfied customers on Google, Facebook, and Porch. Our team of contractors has accolades from customers throughout the Philadelphia area.
By hiring Perfect Paint Job's team of professionals you will be provided with outstanding customer care and quality service. We're one of the top companies for professional kitchen cabinet painting and cabinet resurfacing.
We fulfill the cabinet painting and resurfacing needs of homeowners in Montgomery County, Chester County, Bucks County, Delaware County, the Main Line, and the Greater Philadelphia area.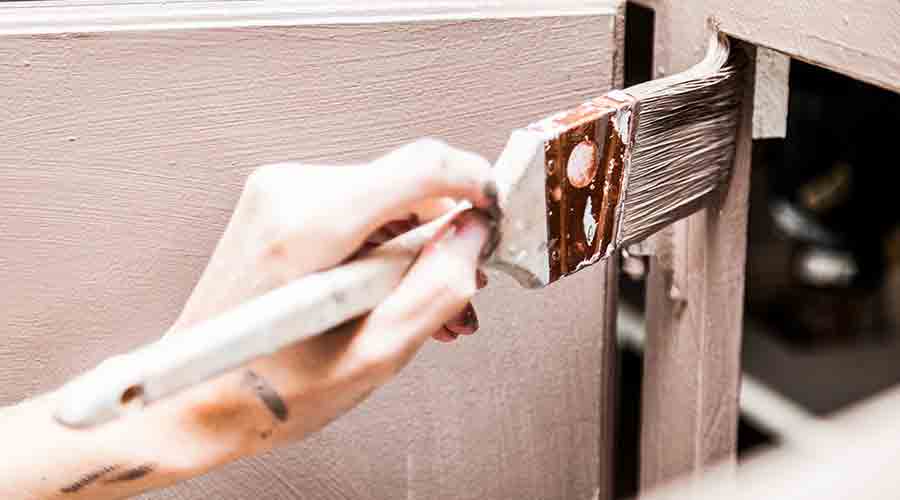 Why Should You Refinish or Paint Your Kitchen Cabinets?
Even the best finishes will start to show wear after 5 years. Making it a great time for you to give your kitchen a fresh look and feel. Applying a new color or refinishing the kitchen cabinets with a fine quality stain or paint will give your kitchen like new.
Let us help you with renewing your kitchen cabinets. Start with a free estimate.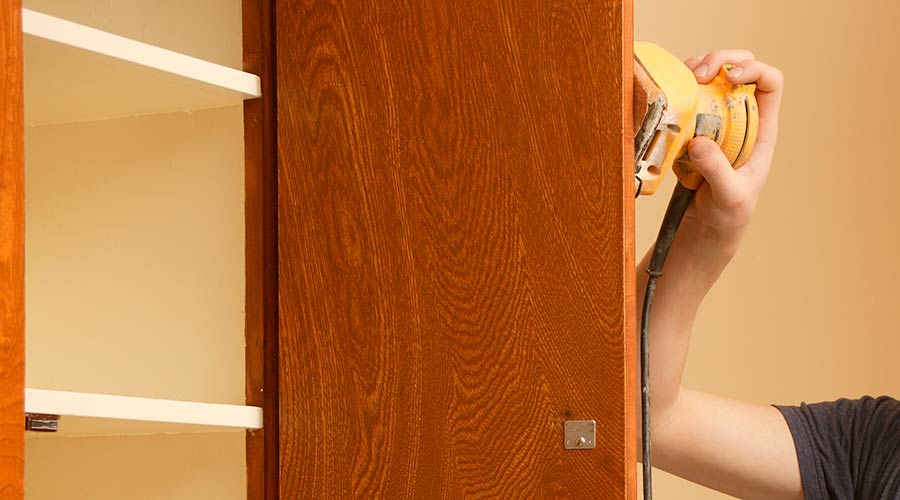 Why You Should Hire Professional Kitchen Cabinet Painters
DIY projects are very common these days. Thus, you may be tempted to try to refinish your kitchen cabinets after watching a few YouTube videos. However, this is not the type of project that a steady paintbrush and attention to instructions will suffice.
To repaint kitchen cabinets requires a lot of prep work. Few people have the tools, let alone the patience, required to carry out this type of project to satisfaction. Basically, if you want your kitchen cabinets to appear like a professional painted them, you will need to hire a professional.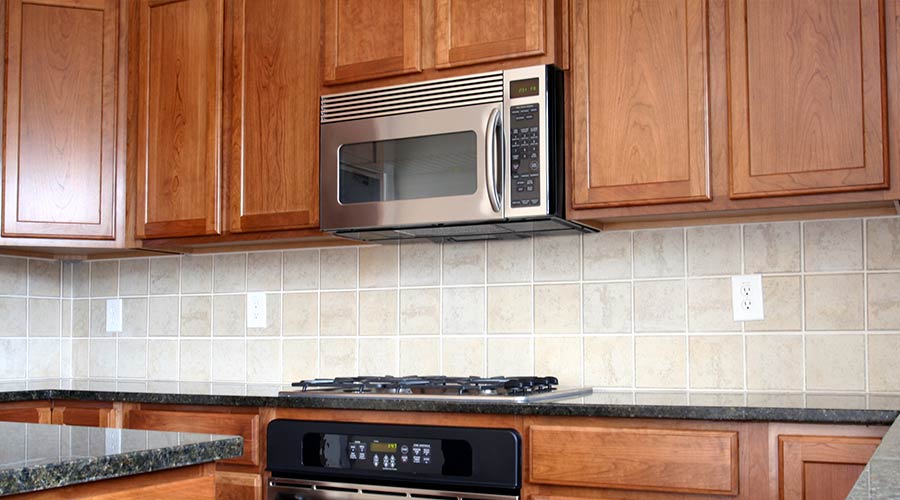 How Much Does it Cost to Hire Professional Kitchen Cabinet Painters?
Every cabinet painting project is unique. So it is difficult to give you a price for how much cabinet painting costs for you. The cabinet pricing cost for your project will depend on the number of cabinets and drawers you need to be done in your kitchen. As well as the complexity.
But don't worry.
At Perfect Paint Job, we offer free price estimates. So we can tell you exactly how much your cabinet painting will cost before you commit.
Call our cabinet painters today at (215) 251-6636 to receive your free estimate or to schedule a home visit. Use our online form to schedule now.