Commercial and Home Pressure Washing Services
in the Philadelphia, PA Area
Have a stained patio or deck? Dealing with algae growing on a wall? We provide professional pressure washing services to get it looking like new.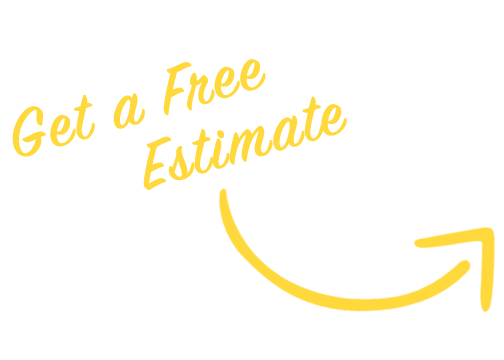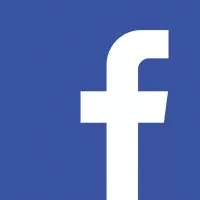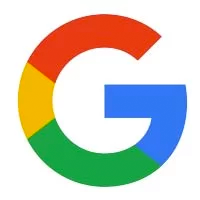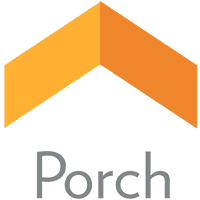 Professional Pressure Washing Services
We do more than just professional painting services. Perfect Paint Job also provides commercial and home pressure washing services.
Pressure washing your home or commercial building quickly removes the build-up of dirt, sediment, and other kinds of debris. This provides both an aesthetic and functional purpose.
Your home or commercial building will look more beautiful. More importantly, reduces wear and tear by eliminating mold, chalk, algae, insects, weeds, and more.
Over time if not addressed the build-up will break down and cause damage to your wood, masonry, and other materials. Damaging your paint or stains as well.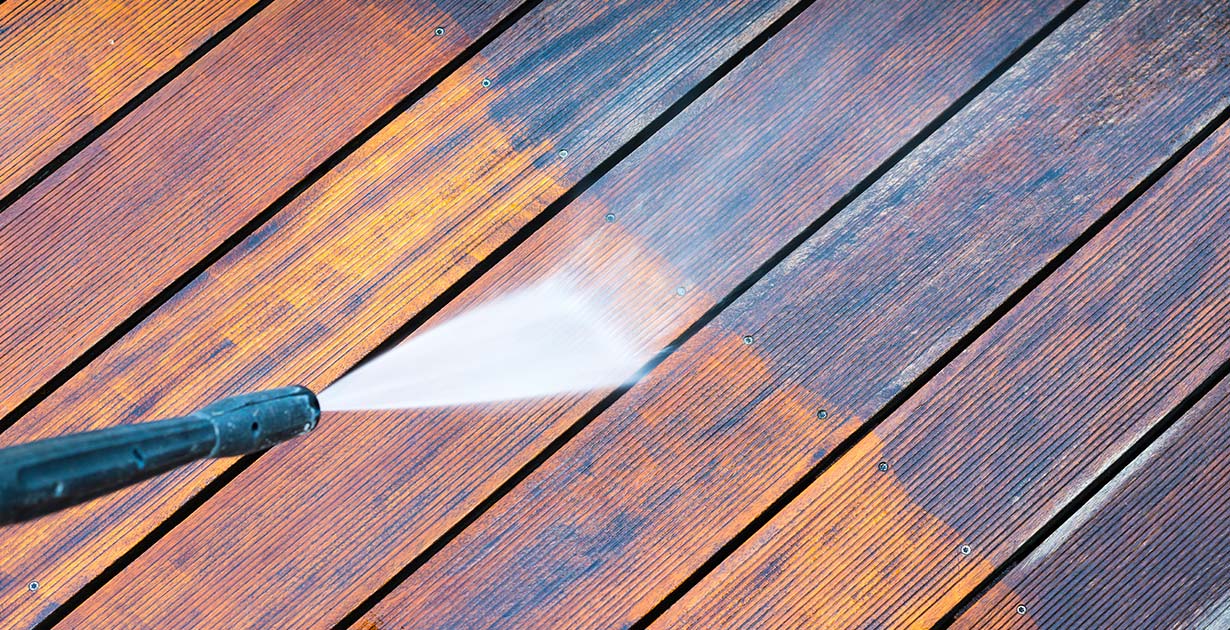 Home Pressure Washing Services
If you're like most people, you are concerned about their landscape, decoration, and home furnishings. However, you may be overlooking how important it is to keep the exterior clean. This allows for proper maintenance of your home and looks great too.
Perfect Paint Job provides home pressure washing services in the Philadelphia, PA area. We can take care of the exterior maintenance for you. We use quality pressure washing tools and proven techniques to get your home's exterior looking like new.
Pressure washing your home will:
Remove stains on your driveways and walkways
Removes unwanted plants
Makes your home sanitary for your kids
Clean and brighten your child's play equipment, fences, and more
Preparing areas to a paint or stain
Let us help you with your home pressure washing services. Start with a free estimate.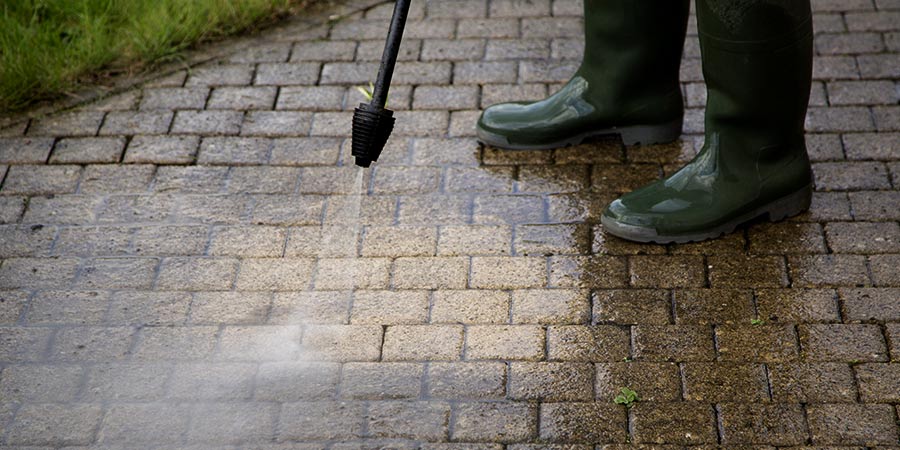 Commercial Pressure Washing Services
Commercial buildings and surfaces can easily become very grimy, stained, and soiled. They accumulate oils and dirt over time from people and cars. With a lot more use than residential, they take a huge toll on your business's outdoor surfaces appearance and wear.
The most effective way to restore these surfaces is with commercial pressure washing. Allowing you to return them to their original bright and clean appearance.
There is no job that is too big for Perfect Paint Job. We provide commercial companies with our services regulary. Including companies like:
Coca-cola
Keller Williams
Urban Outfitters
And more
Let us help you with your commercial pressure washing services. Start with a free estimate.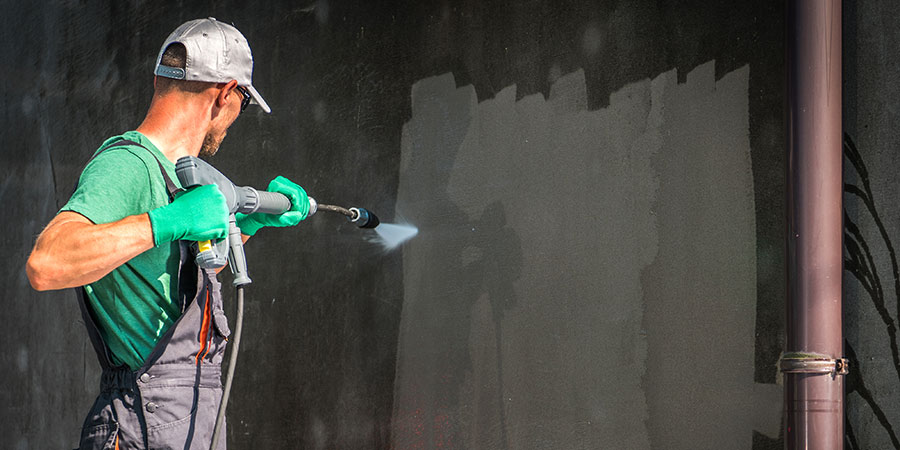 Free Estimates on Pressure Washing Services
We offer free price estimates a Perfect Paint Job. Call our pressure washing experts today at (215) 251-6636 to receive your free estimate or schedule a home visit. Use our online form to schedule now.