The Best House Painters in Philadelphia
No paint job is too big or too small. Our professional painting services cover from South Philly to Center City to the Main Line. Renew your space with the best house painters in Philadelphia – Perfect Paint Job.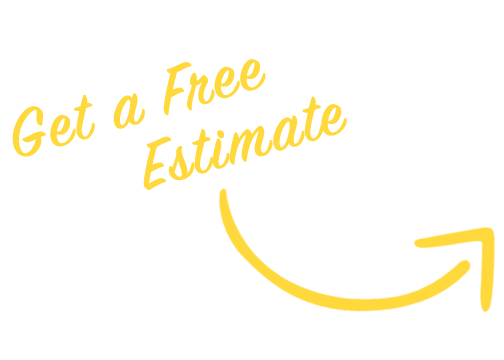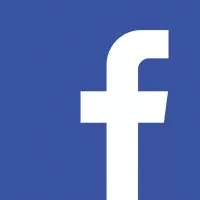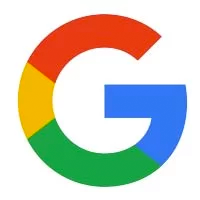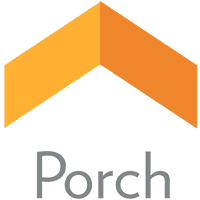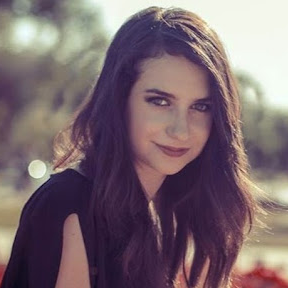 It was all so seamless and was even done before moving in date! Shannon and his team did a great job with the entire space, even with the details. They are very reasonable when it comes to price as well!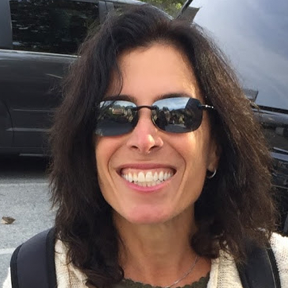 Shannon was so accommodating and got our entire house beautifully painted in one week! He followed up with me as well and walked through to make sure we were fully satisfied with the job.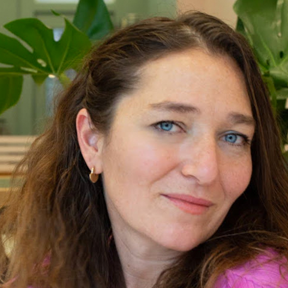 Perfect Paint Job did an incredible job! Communication was wonderful, the detail work is very impressive, and the house turned out beautifully. Very easy to work with and a fair price.
The Leading House Painters in Philadelphia
From the row homes in South Philly to the larger properties in the Main Line Perfect Paint Job is the choice to make your project…well perfect.
Our roots in Philadelphia run deep. We have an appreciation for the city and the expectations of its residents. Who are passionate and caring.
We will meet with you in person at your home to see your project. We listen to your wants and needs. We will even make suggestions when appropriate. However, ultimately our goal is to bring the visions for your Philadelphia home to life.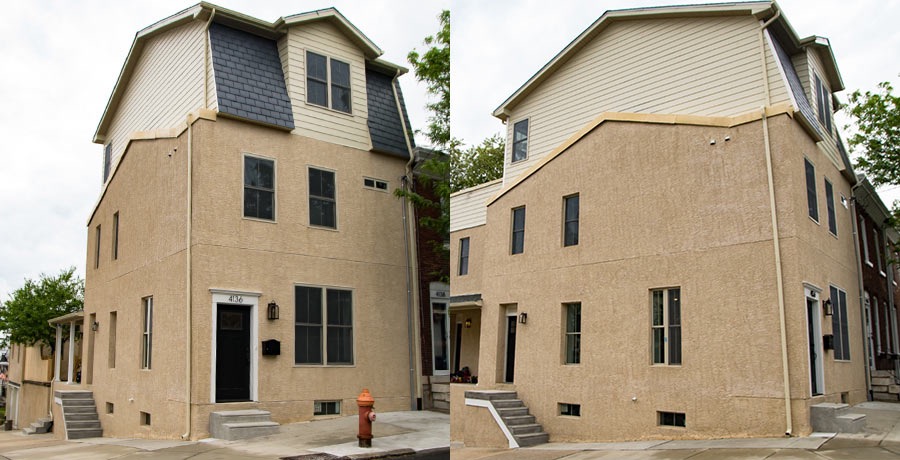 That is why Perfect Paint Job is your go-to for professional house painters in Philadelphia.
Our house painting services include
Kitchens
Cabinets
Bedrooms
Living Rooms
Bathrooms
Windows & Doors
And More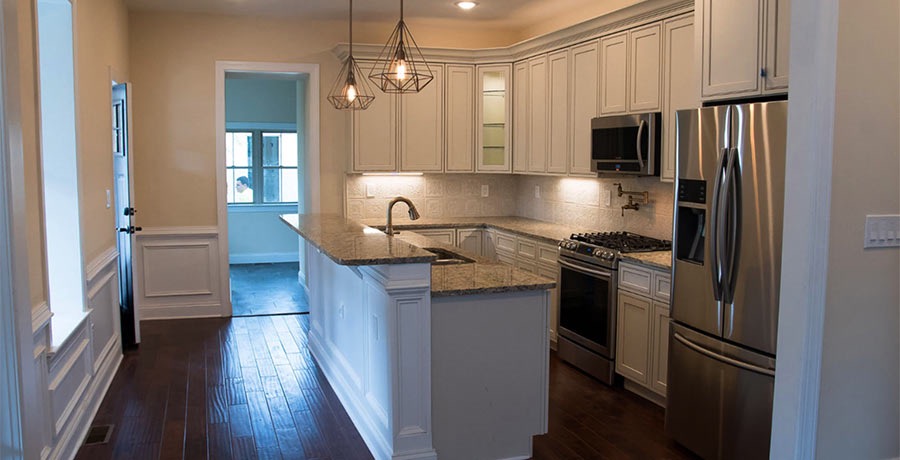 You Need House Painters Who are On Time & On Budget
Perfect Paint Job makes sure your home project is completed on time and on budget. We know that there is nothing more frustrating than having your house painting project last longer than intended. There is an inconvenience during the process while the proper techniques are implemented.
As local house painters in Philadelphia, we know the ins and outs of homes in Philly. We are familiar with the builders and architects of the area. Allowing us to properly estimate time and budget.
Our experience ensures you get the perfect paint job the first time. We ensure that your home is accessible to you when promised. You won't deal with:
unexpected delays
lack of progress
reworking
unreliability
That you'll see with other house painters in Philadelphia
Our house painters deliver you as promised and on budget.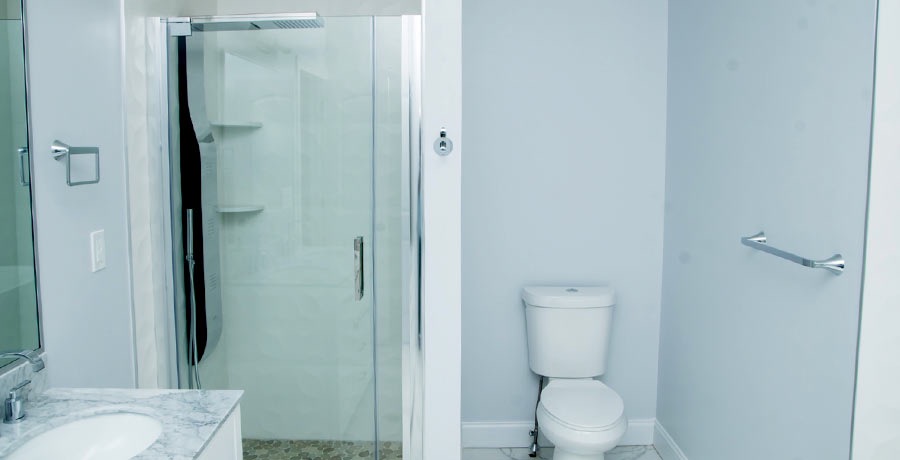 Why Choose Perfect Paint Job?
Backed by more than 10 years of experience in the painting industry, our reputation for quality service has been earned. While our wide range of painting services allows us to be your one-stop-shop for all your home's project.
So if your home is in Philadelphia and you are considering an exterior or interior renovation you don't need to look any further than our amazing team. Contact us today for a consultation and we'll have your property looking its best in no time!
Free Philadelphia Painting Estimates
Let Perfect Paint Job bring some color into your world. We offer free on-site estimates for any house painting project for interior or exterior.
Call our Philadelphia painting experts today at (215) 251-6636 to schedule a home visit. Or use our online form to schedule now.
Our gallery
Recent Philadelphia Painting Projects
Locally Owned House Painters in Philadelphia
Perfect Paint Job is owned and operated by Shannon Tramontana.
Address
3437 D St. Unit 102,
Philadelphia, PA 19134
Get Directions
Email
Call
Request a Free House Painting Estimate
Get a free on-site consultation at your home and quote. Just call or fill out the form.