Best Commercial & Residential Professional Painting Contractors in Philadelphia
Renew your home or commercial space with our professional painting services.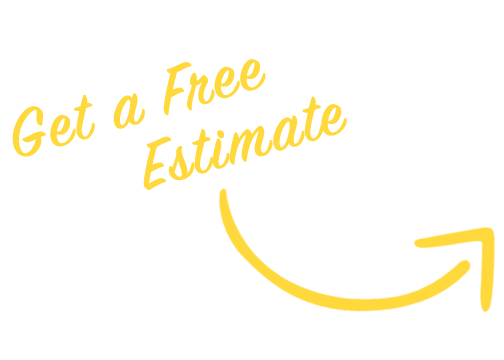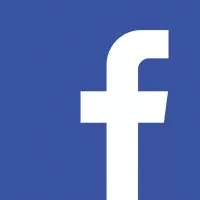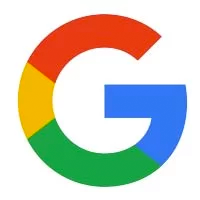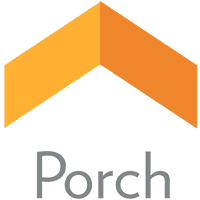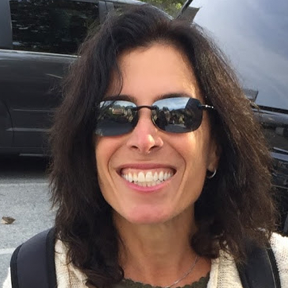 Shannon was so accommodating and got our entire house beautifully painted in one week! He followed up with me as well and walked through to make sure we were fully satisfied with the job.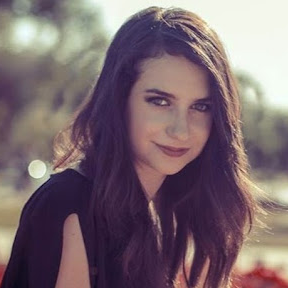 It was all so seamless and was even done before moving in date! Shannon and his team did a great job with the entire space, even with the details. They are very reasonable when it comes to price as well!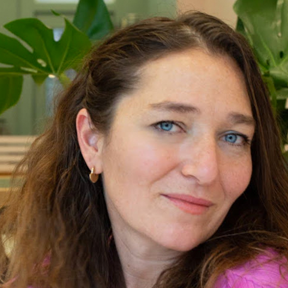 Perfect Paint Job did an incredible job! Communication was wonderful, the detail work is very impressive, and the house turned out beautifully. Very easy to work with and a fair price.
Our Professional Painting Contractor Services & More
Our Commercial Painting Clients Include

Our Story
High Quality Services as a Residential and Commercial Painting Contractor in Philadelphia Since 2012
Quality stands the test of time, and we provide referrals upon request. We receive a large amount of business from customer referrals.
We have built a solid reputation as on of the best painting contractors in Philadelphia by providing the type of service that is customized to meet the needs of our clients.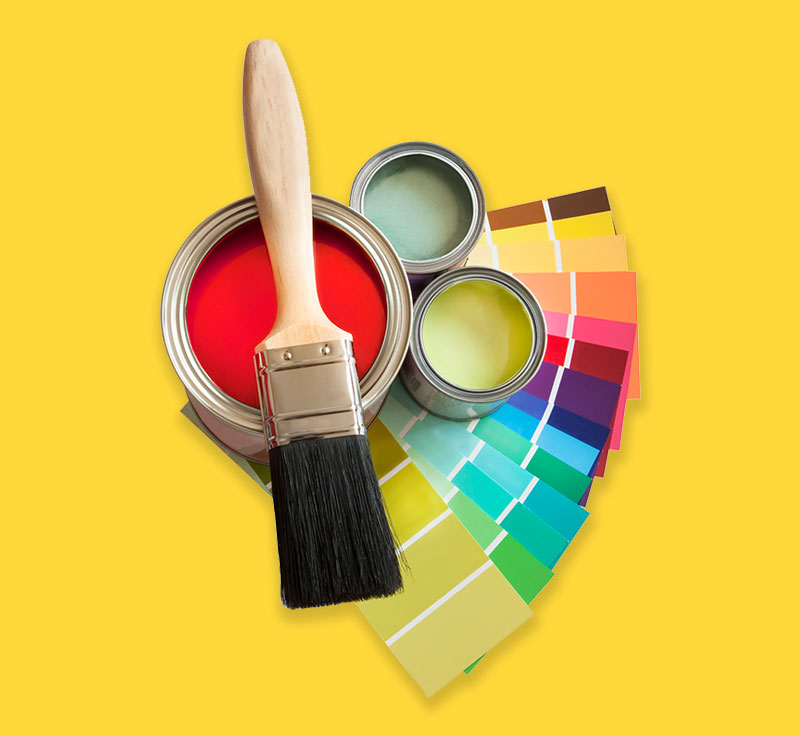 What Our Residential Clients Say
Perfect Paint Job are the best. They are always on time, professional and very fairly priced. I am a property manager and we use them for all of our painting and drywall needs, definitely reccomend their services.
Nicholas Staller
I called for an estimate and Shannon was prompt, provided a timely response and did a great job. Will definitely call him again.
Randi Collinson
Our gallery
Recent Painting Projects
Locally Owned Painters in Philadelphia, PA
Providing painting services to Philadelphia, PA, and the tri-state area.
Email
Call
Offices
3437 D St. Unit 102,
Philadelphia, PA 19134
Get Directions
Request a Free Painting Estimate
Get a free on-site consultation and quote. Just call or fill out the form.